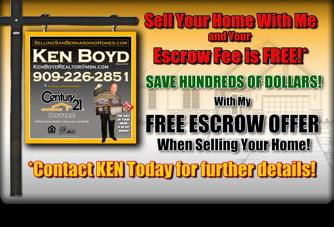 Sell your home with me and your escrow fee is FREE! when you use our In House Escrow company. With this Special Seller Offer, you can save hundreds of dollars in sellers closing cost.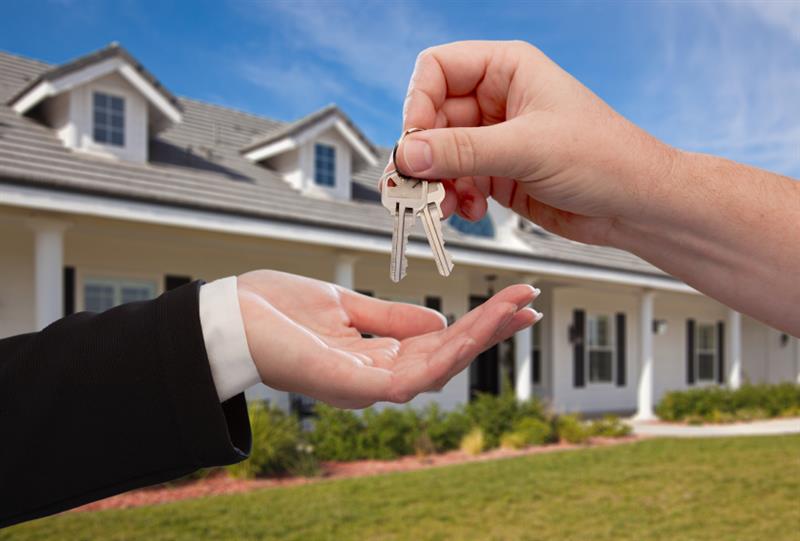 As a Century 21 Showcase VIP Buyer you will receive our Exclusive Buyer Satisfaction Guarantee that offers another layer of protection when buying a home.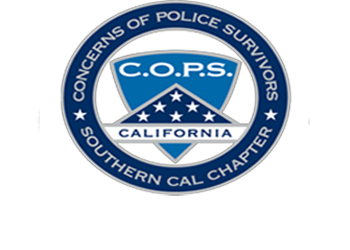 I'm on a mission to raise money to support "The Southern California Chapter of Police Survivors" organization this year. With your support, I can support this worthy cause.